Cocoa Organza
Deep, warm and a fabulous alternative to black, this dark chocolate brown brings texture and mood to any scheme. Use alongside Natural Cream as a softer alternative to black and white.
Crystal organza is a thin, plain weave, sheer fabric that will allow you add texture, shimmer and sheen to any event.
Explore our full colour range to other possible colour combinations.
Table linen hire made easy
Watch this short animation to discover how easy it is to hire table linen for any event, anywhere in the country.
I would just like to say, on behalf of myself and Fosters, that we truly appreciate the service and efforts provided by yourself… we were extremely impressed with the ease and comfort of service provided by you.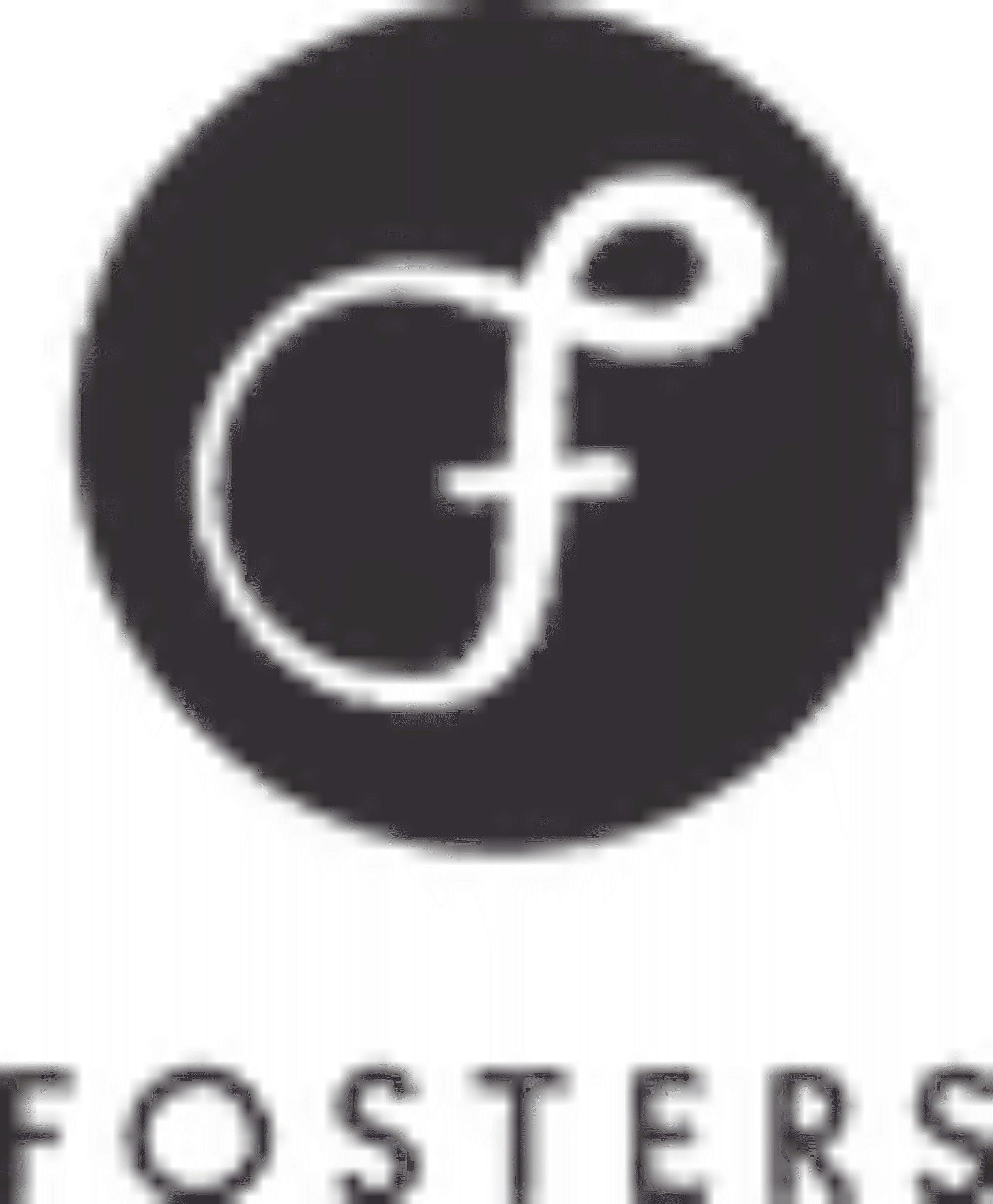 Becky Hurley, Office Manager Fosters Event Catering, Cheltenham
I would like you to know that I am very pleased with the quality of service you delivered at Wentworth, I sincerely appreciate your responsiveness and the way you conduct business.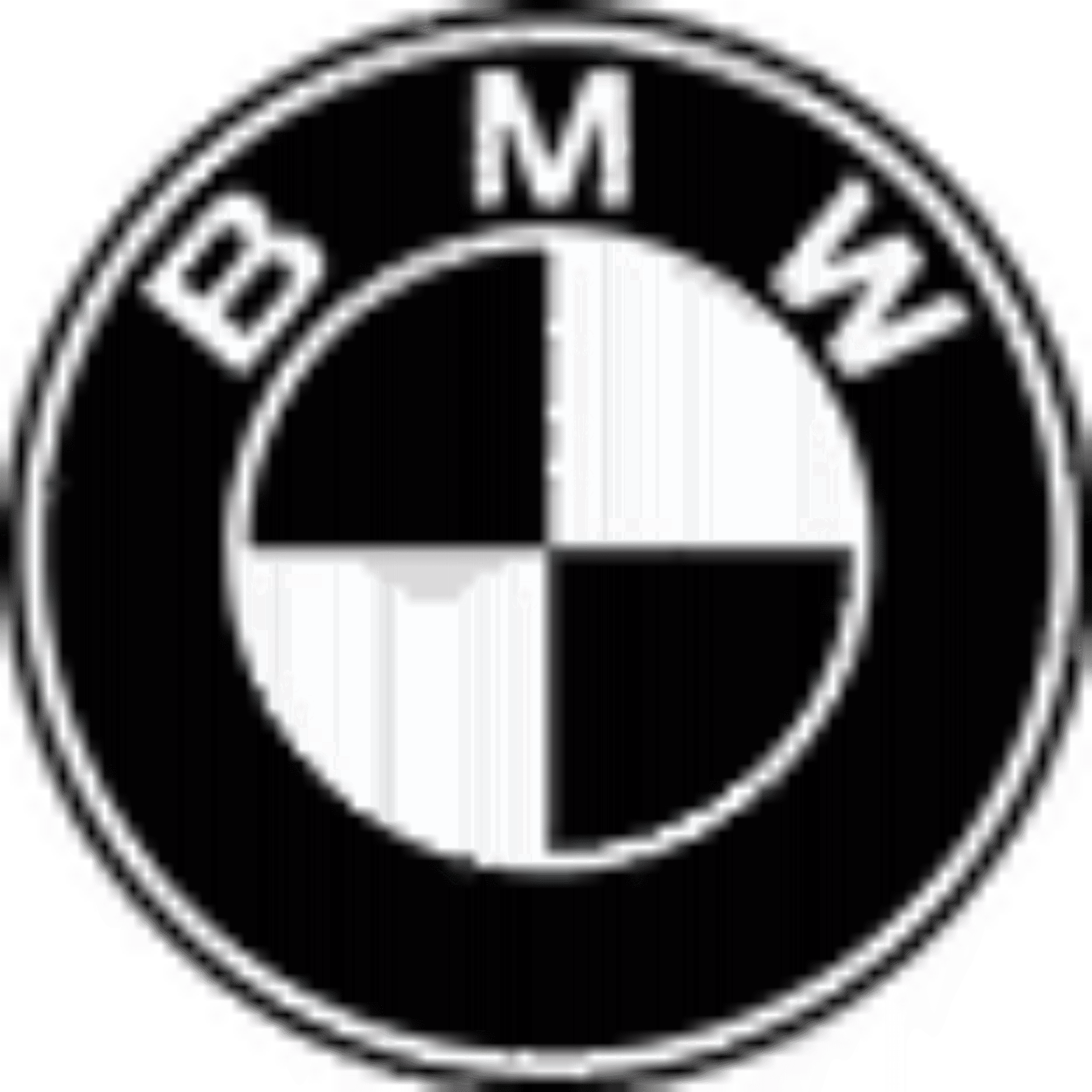 Josef Kokrda, Back of House Event Manager Wentworth BMW PGA Championship
Thank you Special Occasion Linen team, once again you provided an excellent service.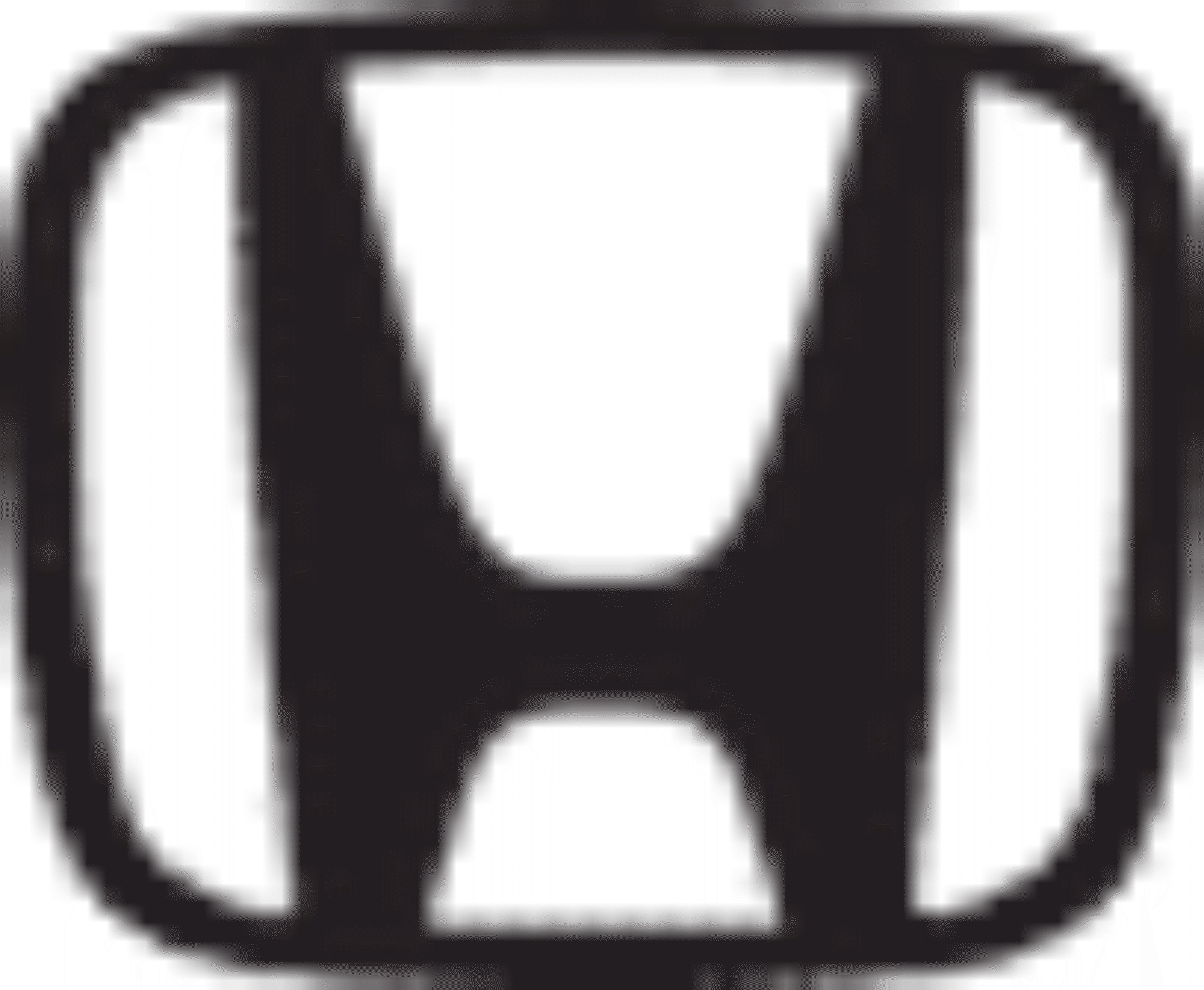 Honda